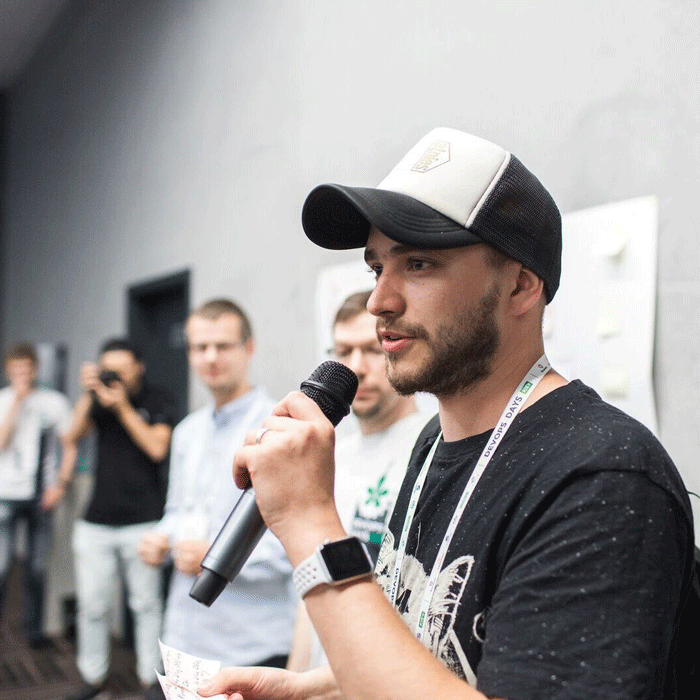 Sup! My name is Yura. I'm SRE passionate about CICD and infrastructure development. Originally from Kyiv. Currently, located in Berlin.
Posts are both in English and Russian.
---
Меня зовут Юра. Я работаю SRE и люблю писать о CICD и инфраструктуре. Вырос в Киеве, сейчас живу в Берлине.
Посты на английском и русском.